Hong Kong
Hi everybody!
So happy to write about a travel again!
As you may have seen, I went to Hong Kong the 6th of April and I stayed there for 3 days with my boyfriend's family. After that, we went to Bali and then we came back to Hong Kong for one more day before going home. The reason of our visit was to see Júlia, my boyfriend's sister who is doing her Erasmus there. She is amazingly sweet and charming. More than my sister in law for me. <3
Hong Kong is a vibrant city, and a major gateway to China. It's full of skyscrapers (rascacielos) everywhere, even if they are offices or households, full of restaurants of all types of food, etc. But the thing that impressed me most was CONTRAST. Next to an elegant office building it could be an old and poor household building, around the whole city.
Hong Kong covers Hong Kong Island, Lantau Island, the Kowloon Peninsula and the New Territories, including 262 outlying islands. Between Hong Kong Island and the Kowloon Peninsula lies Victoria Harbour, one of the world's most renowned deep-water harbours.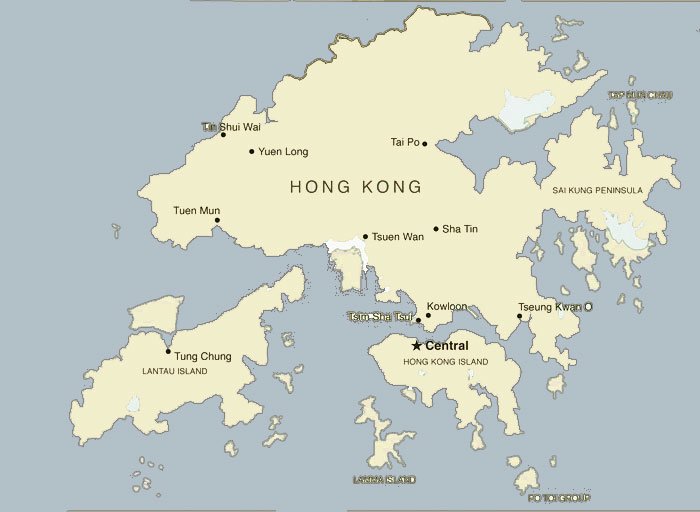 If you wanna know a little bit of history about Hong Kong, check out this timeline BBC did! HISTORY OF HONG KONG.
The city is HUGE so we were so lucky to have Júlia as our travel guide because she is who knew the city and the best places to eat, shop, visit and sleep. So all the places I'm going to put here is thanks to her. She has a website: The Outliers Life, that shows the best places to go in every city with a map. Really effective and comfortable! Instagram: @the__outliers <3
First of all, I want to say that we flew with Cathay Airways. It's a 13-14 hour's flight, so evidently you will have to eat there. The good thing about it is that if you are vegan, vegetarian, raw vegan or whatever, you can order it online! So in this way you don't have to carry thousands of snacks from home as I did in my first flight... hahaha!
WHERE TO EAT:
Four Seasons Hotel - We had an amazing breakfast the first day we came by the "Infinity Pool". The hotel is amazing and the views even more. We loved it so much!
Maison Libanais - a Lebanese restaurant, tasty food and with so many vegan options!
The TWO BEST OPTIONS to eat VEGAN:

MANA - I LOVED this place, I could own it! What I loved the most was:

Of course, the food
The concept: They give free water, their "plastic" is all made from plants and biodegradable, in their mirror puts "I'm beautiful"and they donate their food waste to the farmers so they can use it as a fertilizer :) Love it!
Grassroots Pantry - Another place to eat healthy and vegan. You need to try their desserts, it's a must. I loved the decoration, the design of the dishes, te concept... And ask for a glass of water, you will see an amazing vanilla taste! <3
The truth is that we didn't try any typical Chinese food, but we ate healthy and delicious every day!
WHAT TO VISIT:
Kowloon Peak - A must... It's a little bit far from Hong Kong Island, but it's worth it!
Victoria Harbour to see the slyline. You have to pick a ferry to go there, is just 10 minutes.
The Asia Society - It has a beautiful museum that is so well integrated in nature.
Have a walk around Soho and Wan Chai
WHERE TOO SLEEP:
TUVE Hotel - The best design Hotel in Hong Kong. The reception, our room... Everything seems to be perfectly thought out. We were in the 31th floor! With amazing views of the city and the sea... And I have to highlight one thing: the KINDNESS of its workers. Look at the photos:
Thank you for reading it! :)